A thorough evaluation of our client's needs is conducted to ensure we mitigate, manage, and transfer potential risks.
Our consultative process consists of reviewing:
Subcontract review like indemnification and requirements
Certificate evaluations including subcontracted work and adequate limits
Safety manual review to understand safety protocols
And more
After a comprehensive look into our client's business, the dedicated team then develops a marketing strategy, assists in implementing construction industry standards, and provides a complete checklist of exposures. With guidance and open communication, our clients are recommended the right solutions specific to their needs.
Construction Insurance Coverage & Products:
Property & General Liability & Auto
Contractors Equipment
Railroad Protective
Builders Risk
Owners & Contractors Protective
Professional & Pollution Liability
Executive Risk
By Ebony Harrell, Claims Manager Unforeseen events happen daily, and those events can affect business operations - especially during the winter season. Winter brings us...
"…their independence allows them to recommend the best solution for my kind of work."

-Kirk Bros Co. Inc.
"Overmyer Hall Associates really takes the time to understand my business…"

– Adena Corporation, General Contractor
"Overmyer Hall Associates truly is a value-added agency. They have helped my business to grow."

-Ruscilli Construction Co.
"Overmyer Hall Associates truly is a value-added agency. They have helped my business to grow."

– Anderson Concrete Corporation, Concrete Contractor
Meet the team who supports hundreds of contractors: general contractors, trade contractors, street & road, and specialty contractors.
Joe Urquhart, CPCU, CRIS
Vice President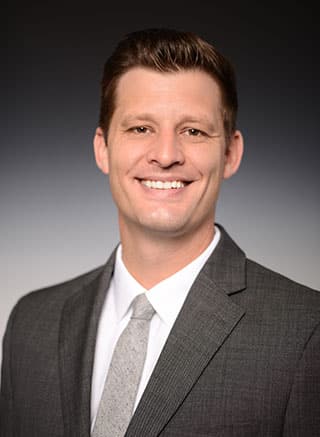 Christopher Ramsey
Commercial Lines Advisor, Construction
A CULTURE OF TRUST
We know what coverages you need and when you need them. Let us handle the complex programs for you.